We're turning 50 and everyone's invited
The Sydney Opera House exists because a few brave people dared to think differently. They made the impossible possible and inspired a nation.
From that courage and creativity, a place of extraordinary experiences was born: where for five decades people have come together; to sing, dance, laugh, cry, play, create and debate.
That's a lot to celebrate. So in our 50th year, we're throwing a party and everyone's invited. Join us for a year-long festival celebrating the past, present and future of Australia's favourite building.
50th Anniversary highlights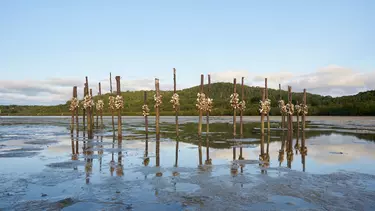 Oyster Workshops
Join a series of free hands-on workshops helping transform shell waste into an iconic, monumental artwork. We need 200 000 shells to complete the artwork. Stay as long or as little as you like.
ChorusOz: Mahler 8
It's back! ChorusOz invites anyone with a passion for singing gather in the Sydney Opera House to perform a major work.
Yuldea
From the incomparable storytellers of Bangarra Dance Theatre comes a major new work. Frances Rings' first work as Artistic Director is a ceremonial affirmation of history and heritage. Yuldea awakens the earth and sky worlds to tell the story of the Anangu people of the Great Victorian Desert.
Mad Scenes with Jessica Pratt
Journey to the edge of danger and delirium, as leading Australian soprano Jessica Pratt delivers a mind-blowing evening of opera's cliffhangers in Mad Scenes.
La Gioconda in Concert
Witness the world's leading tenor Jonas Kaufmann, as he takes full flight in these glorious and gutsy concerts.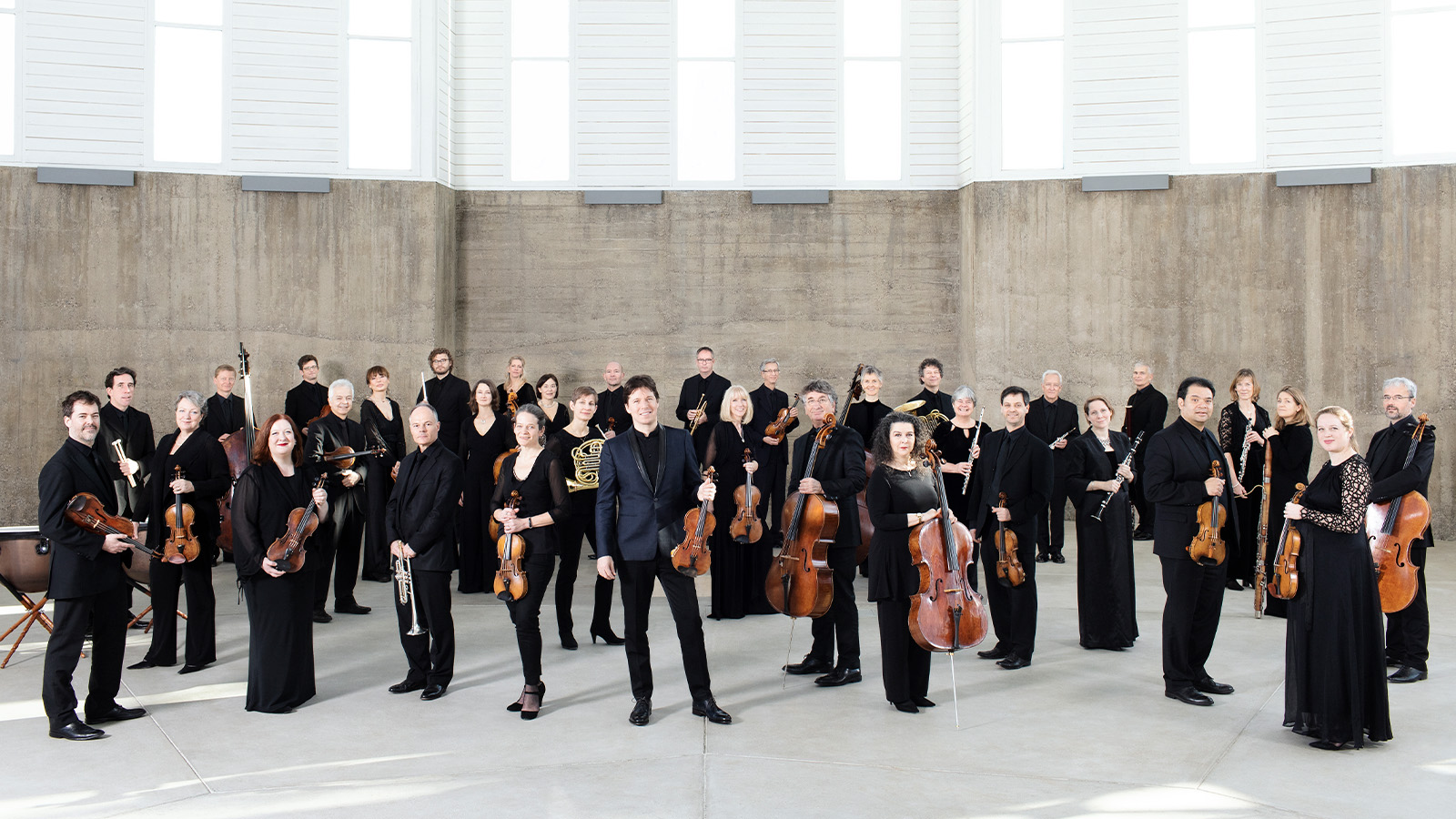 The Academy of St Martin in the Fields
Verdi's Requiem may be a mass for the dead – but its emotional impact and the sheer drama of the music is equal to a night at the opera. If you love his operas (Rigoletto, La Traviata, Aida…) experience the theatrical genius of his Requiem.
The Visitors
It's January 1788 and a mysterious fleet is amassing in the harbour. Seven clan leaders must make a momentous decision: to send these strangers on their way or welcome them?
From the Sails: Light Years
We kicked off our 50th anniversary year celebrations with a film projected nightly onto the Opera House sails that celebrates the past, present and people of the Sydney Opera House.
Our story
The Sydney Opera House is the symbol of modern Australia and a World Heritage-listed masterpiece of "human creative genius". From conception to completion, the building tested the limits of engineering, construction and design. Since opening its doors in 1973, it has changed the image of Australia and ignited a new era of cultural discovery and community engagement.