Excursions, programs, performances and digital learning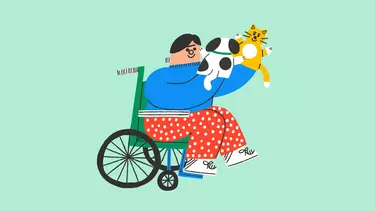 Get creative with performances, workshops, digital experiences and more for students in Primary School.
Performances, workshops, tours, digital learning, in-school residencies and work experience for students in High School.
Take your students on a walking journey to learn about how Australia and a man from Denmark, Jørn Utzon, created a sculpture on Sydney Harbour that changed the course of twentieth-century architecture and the city of Sydney as we know it.
Information for teachers and students visiting the Opera House, including what to expect on the day, S3 School Risk Assessment and Arts Assist information.
Resources and programs for teachers
The Opera House's Teacher Resources provide inspirational activities to watch, listen and read for students in the classroom or learning at home. 
Explore classroom learning resources
Connect your students to professional artists and arts experiences without even leaving your classroom.
Explore the program