Upcoming gigs, performances and concerts
Emma Donovan
Bringing her celebrated fusion of classic soul, roots and Indigenous songcraft to the Joan Sutherland Theatre, ARIA-nominated icon Emma Donovan makes her headlining debut at the Sydney Opera House.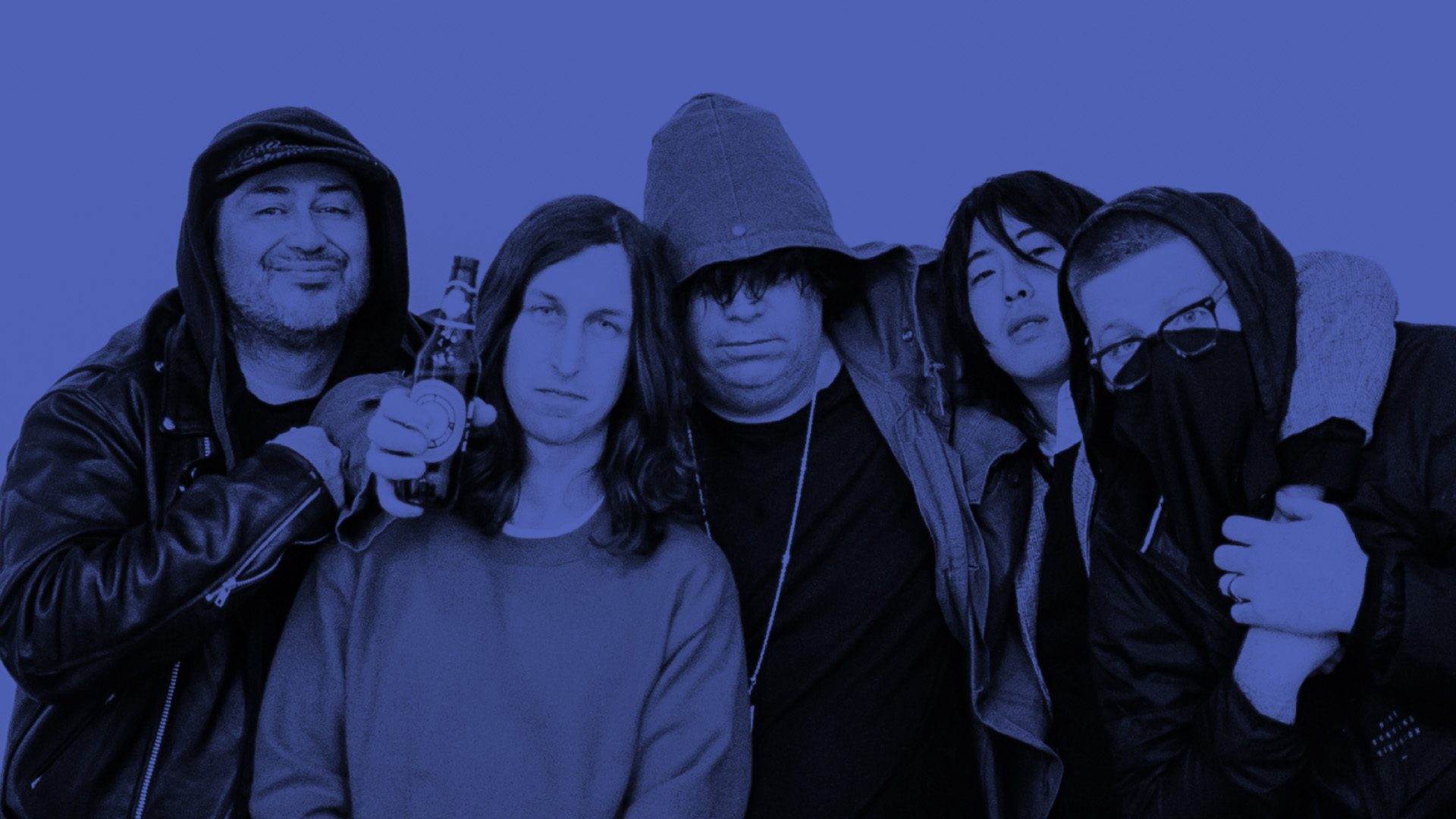 Cristian and Mitch from Sydney's own post-punk lords Low Life have written a Love List to the Australian bands who have shaped them, excited them and geed them up over the years.
From New Order to Four Tet, Vivid LIVE's Ben Marshall on expanding his horizons in London's electronic music scene.
Buckle up and escape into the wild with this playlist by electronic wizard Bonobo.