Upcoming shows, acts and performances on stage
Dimanche
Dimanche uses physical theatre to tell a dreamlike story about the uncontrollable forces of nature. Combining puppetry, video and deadpan mime, Dimanche observes the ingenuity of humans as they try to preserve their day-to-day habits despite the chaos of an ecological collapse.
Bell Shakespeare
Bell Shakespeare returns to Sydney Opera House in 2023 with some of Shakespeare's most popular works.
Sydney Theatre Company
This will be a year of spectacular theatre that takes you out of the everyday and into another world of excitement and possibility.
Through decades of collaboration, lyricist Alain Boublil and composer Claude-Michel Schönberg have graced world stages with timeless classics such as Les Misérables, Miss Saigon, La Révolution Française, Martin Guerre and The Pirate Queen.
Candid, in-depth, and always revealing, On The Level is a monthly interview series that catches up with artists during their visit to the Sydney Opera House, discussing their careers, inspirations, and preparations for their performance.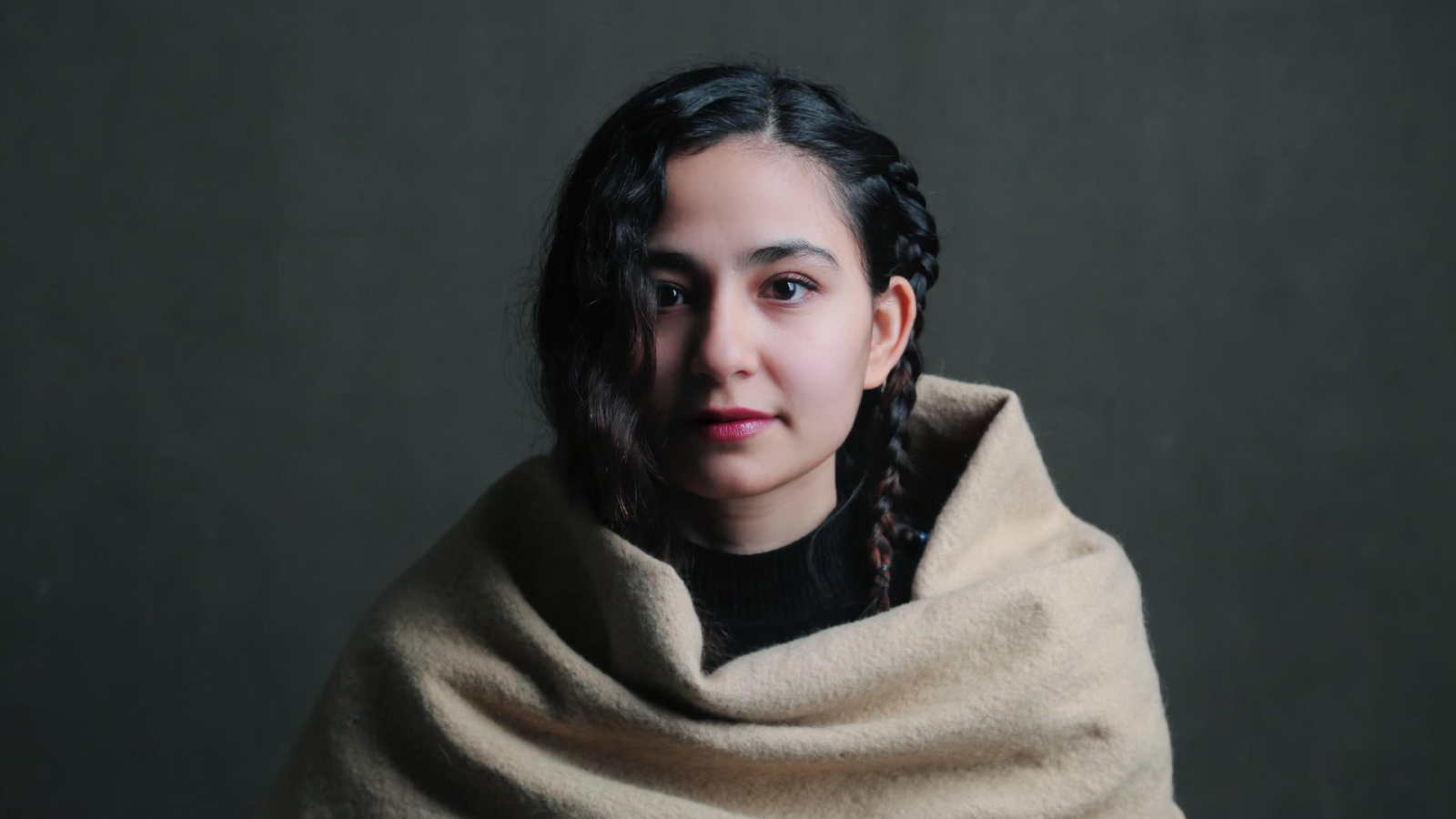 Amidst a challenging childhood across three countries, Hasiba Ebrahimi found her calling in theatre and the life-affirming power of storytelling. Now, more than a decade later, Hasiba stars in Dorr-e Dari, a poetic multimedia celebration of love, poetry and classical Persian culture from Afghanistan.