Upcoming shows, acts and performances on stage
Romeo and Juliet
This passionate portrayal of Romeo and Juliet will bring you closer than ever before to the intensity and the heartbreak of Shakespeare's most evocative tragedy.
The Visitors
It's January 1788 and a mysterious fleet is amassing in the harbour. Seven clan leaders must make a momentous decision: to send these strangers on their way or welcome them?
Twelfth Night
A fresh retelling of Shakespeare romantic comedy Twelfth Night featuring all-new music by Sarah Blasko.
The Dictionary of Lost Words
Pip Williams' award-winning New York Times bestseller and book club favourite comes to the stage in a world premiere production.
Bell Shakespeare
Bell Shakespeare returns to Sydney Opera House in 2023 with some of Shakespeare's most popular works.
Sydney Theatre Company
This will be a year of spectacular theatre that takes you out of the everyday and into another world of excitement and possibility.
On The Level with Brian Cox
Candid, in-depth, and always revealing, On The Level is a monthly interview series that catches up with artists during their visit to the Sydney Opera House, discussing their careers, inspirations, and preparations for their performance.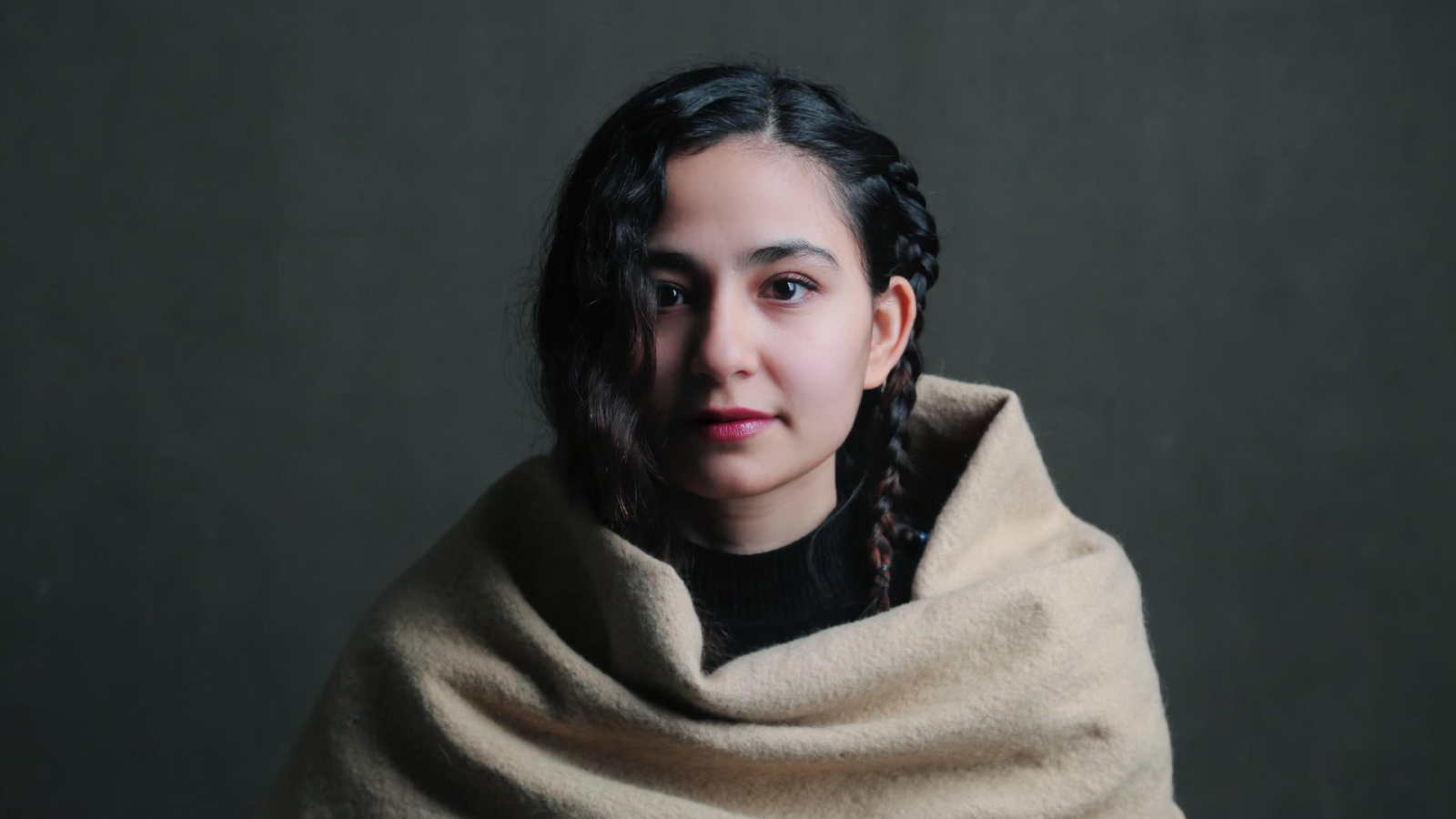 "My sun in dark places": How theatre saved Hasiba Ebrahimi
Amidst a challenging childhood across three countries, Hasiba Ebrahimi found her calling in theatre and the life-affirming power of storytelling. Now, more than a decade later, Hasiba stars in Dorr-e Dari, a poetic multimedia celebration of love, poetry and classical Persian culture from Afghanistan.