all about women
All About Women (AAW) invites audiences to gather and reflect on burning questions about gender, equality, and justice.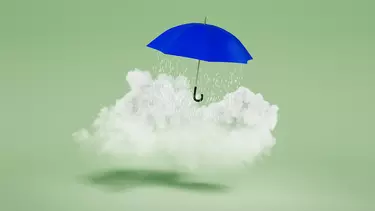 Antidote
Antidote is a festival of ideas, art and change with a line-up of unmissable thinkers, artists and provocateurs.
Vivid LIVE
Vivid LIVE is the annual centrepiece of the Opera House's year-round Contemporary Music program and features Australian exclusives, world premieres, one-off projects and unmissable performances from emerging Australian voices and world-class icons to Sydney's vibrant local communities who reflect the city's inimitable contemporary culture.